Greg Minnaar & Gaia Tormena | In Focus
MTB world champions Greg Minnaar and Gaia Tormena know the path to success is never easy. It's paved with hard work, determination, and more than a little luck.
As two athletes at different ages and different points in their careers, each has their own unique perspective on the sport. But whether they're at home or on the trail, Smith Eyewear helps them stay focused on what's next, so they can perform at the highest level on and off the bike.
Shop Greg Minnaar and Gaia Tormena's Favorite Gear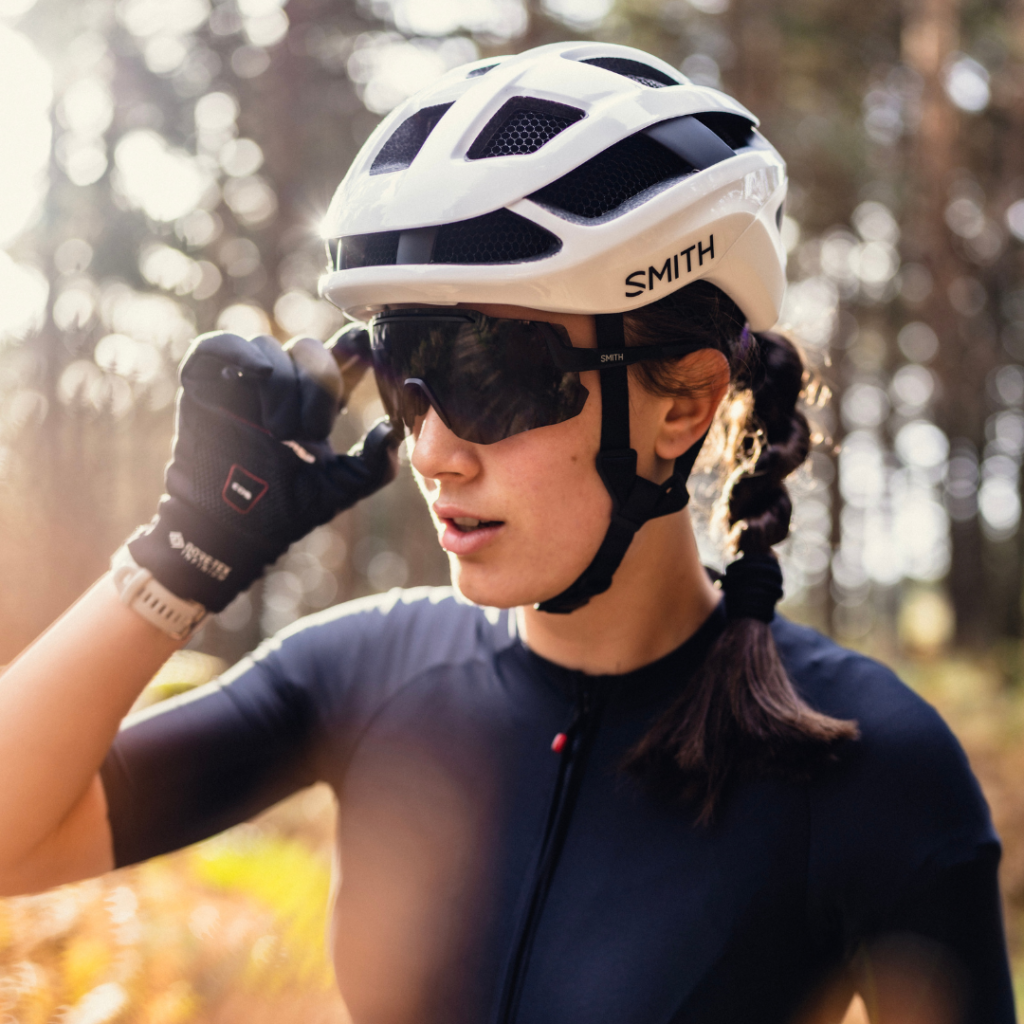 In sports and in life, Smith Eyewear lets you fully focus on the most thrilling path forward. Check out our prescription glasses and our prescription sunglasses, so you can see the trail ahead with perfect clarity.