A Guide to Helmet Safety
Whether you're heading out on your bike or shredding the slopes, a helmet is a critical piece of safety equipment. Lucky for you, modern technological advancements have improved the protection properties of helmets, as well as made them lighter, more comfortable, and more stylish for the active cyclist and snow sports enthusiast.
Why Wear a Helmet?
Let statistics do the talking. 817 cyclists were killed in crashes with motor vehicles in 2015, the highest number since 1995. And of those killed, 54% were not wearing helmets.
For snowsports enthusiasts, the numbers are less scary, but still, cause for concern. In the U.S. alone, an average of 38 people die and 49 suffer catastrophic injuries skiing or snowboarding every year.
In some areas and at some resorts, helmets are mandatory for persons of all ages. But even where it's not required, the reason for wearing a helmet is obvious.
For cyclists, studies show, helmets decreased the risk of head injury by 69 percent, brain injury by 65 percent, and severe brain injury by 74 percent. As there are more cycling injuries in the US reported every year, it's increasingly important to ride defensively and to wear a helmet.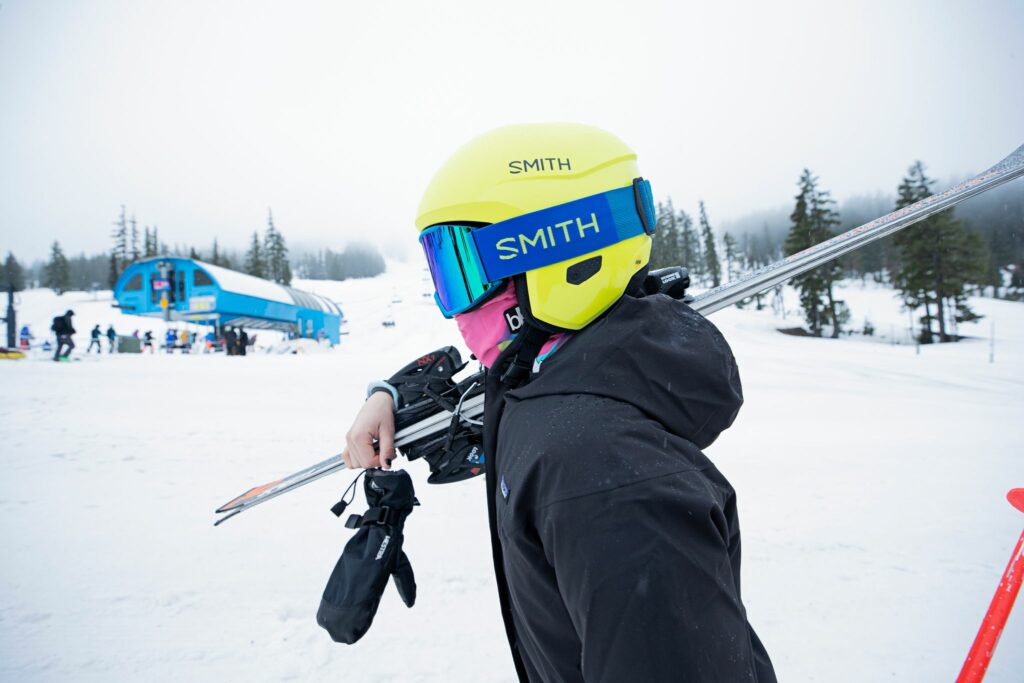 For snow sports enthusiasts, studies show the risk of a ski- or snowboard-related head injury can be reduced by 35% when wearing a helmet. Studies have also shown that helmets save lives, dispelling the myth that more helmets on the slopes correlate to riskier behaviors and additional fatal accidents.
Although helmet adoption is not yet universal, it's a growing trend. According to the National Ski Areas Association, in North America, about 70% of all skiers and snowboarders currently wear helmets on the slopes. In fact, the most experienced skiers and riders are the most likely to wear helmets. Who better to emulate on the slopes than the experts?
Helmet Tech
We use innovative materials and designs to make our helmets comfortable and help keep you safe. Learn about the technology and construction behind our bike and snow helmets.
When is it Time for a New Helmet?
Accidents happen, but you should not use a helmet that has been involved in a crash. Even if your helmet looks fine, it may not function at 100% in the case of another accident. We offer 30% off for qualifying crash replacement helmets so you can get back on your bike with a new helmet as soon as possible.
Even if you don't get in an accident (look at you safe rider) we recommend getting a new helmet every five years. Weather, changing temperatures, and even the UV rays from sunlight can all weaken your helmet over time.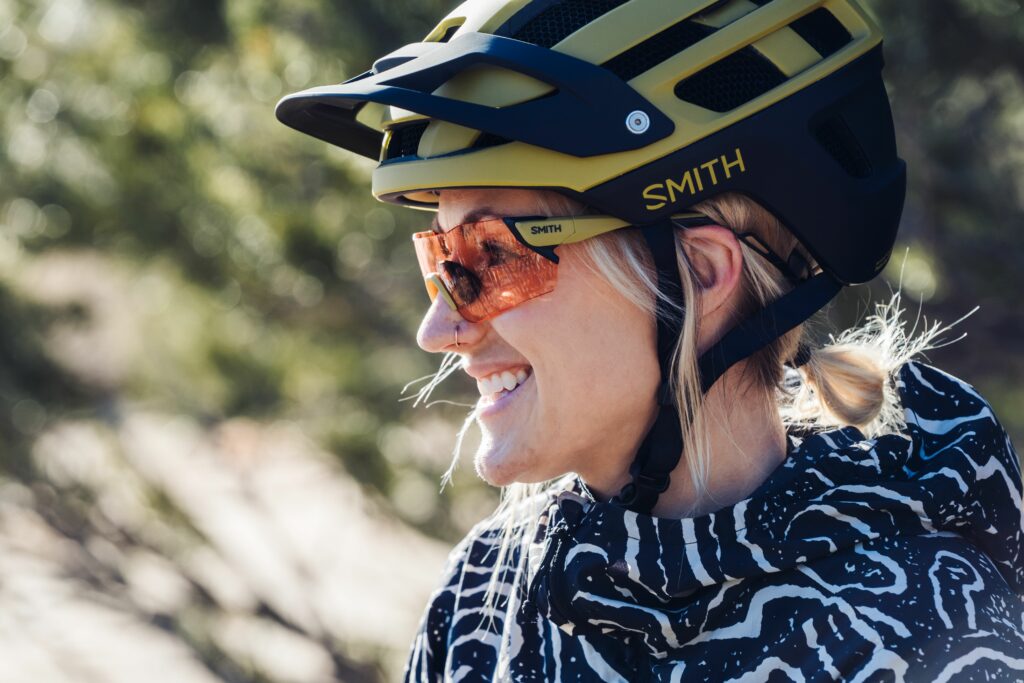 What to Look For in a Helmet
Look for a Safety Label
A certification label from the US Consumer Product Safety Commission (CPSC 1203) or American Society for Testing and Materials (ASTM-2040) means that the helmet has been tested and meets federation safety standards for consumers in North America. Consumers using helmets in Europe or the rest of the world. Please make sure your helmet has certification labels from (CE EN1077) (CE EN -1078)
Ensure Proper Fit
Your helmet must fit correctly. Helmets not fitted properly may not stay on in the event of a crash. an incorrect fitting will reduce the helmet's effectiveness. The best way to ensure a helmet fits you is to try it on. A bike, snow, or sporting goods shop should stock a variety of models and sizes. Try on several.
The right-sized helmet should:
Fit snugly with your head partially compressing the liner inside even without the straps tightened
Be comfortable, as in not too tight
Not move on its own when you shake your head
Wrinkle the skin of your head when you shift the helmet side to side or forward and back
Allow for fine-tuning via forward and lateral fit adjustments
Integrates well with your goggles and eyewear
Make Sure You Like It
No helmet is effective if it never leaves your closet. Pick a helmet that you'll be comfortable wearing on the streets or slopes. A helmet is by far one of the most important pieces in your kit and our goal is to help find the perfect helmet for you. If you have any other questions we can answer, don't hesitate to ask.