SMITH CORE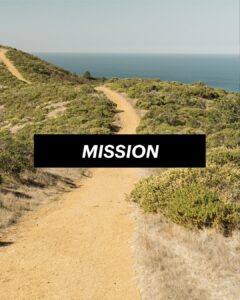 The mission of the Community Responsibility initiative is to provide a framework and driving force that enables SMITH to make consistent and measurable steps forward to reducing our environmental impact and helping promote the causes we value.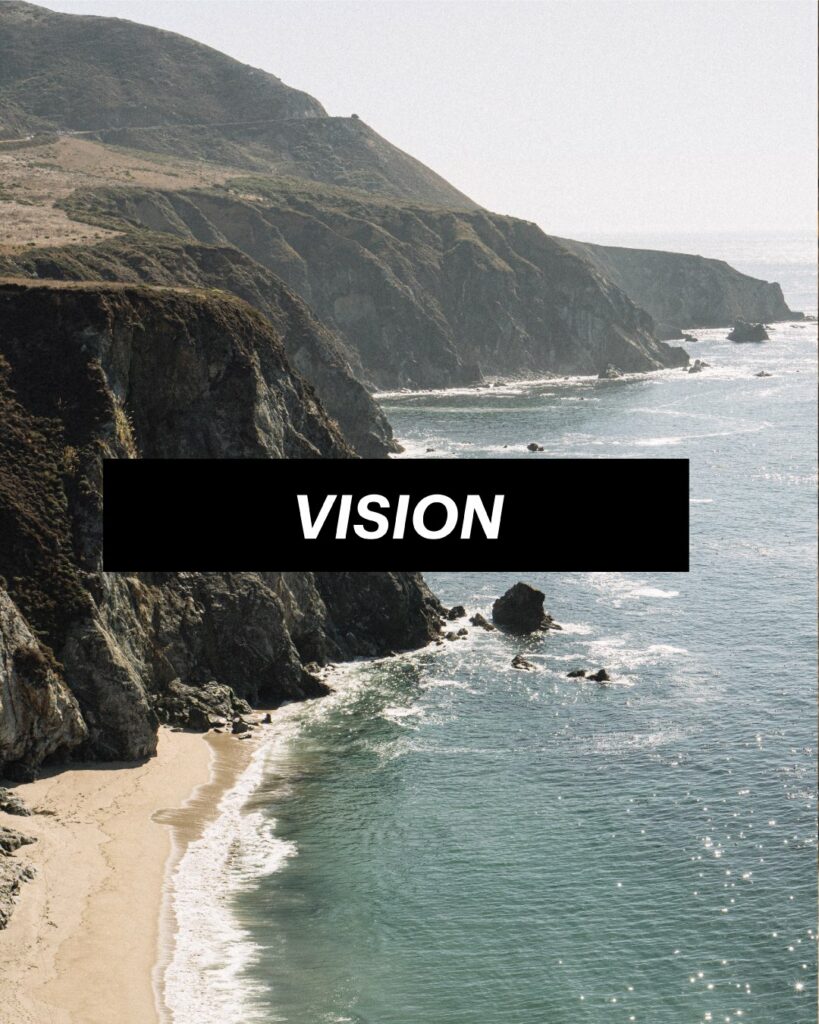 Over the last 50 years, we've pioneered advanced products to fuel fun beyond walls. While our products remain at the intersection of life and sport, we focus on a larger initiative–community responsibility. These elements do not live individually, rather as an ecosystem to support the people who live their lives outdoors underneath the stars or in the barrel.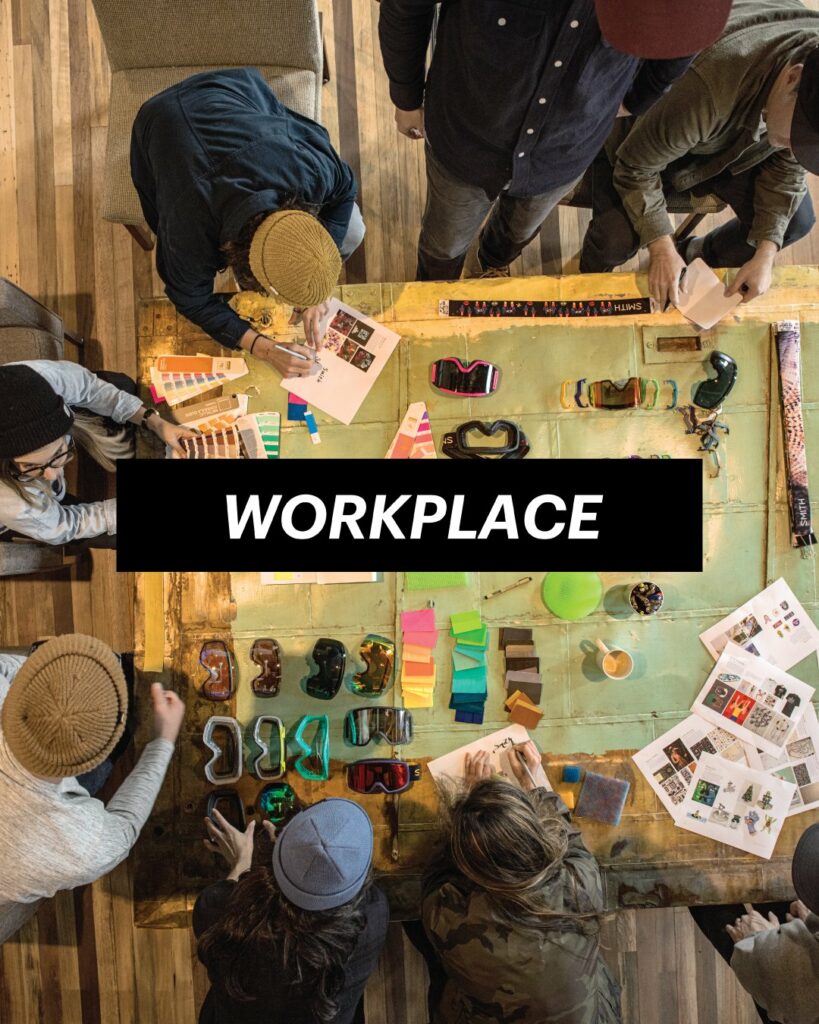 At the CORE of our ethos, we recognize we built our culture to stand up on principle to live life beyond walls. Whether it is time on the trail, in the line-up, or exploring the mountains — our flexible workplace enables our employees to be in the outdoors and participate in environmental causes they're passionate about.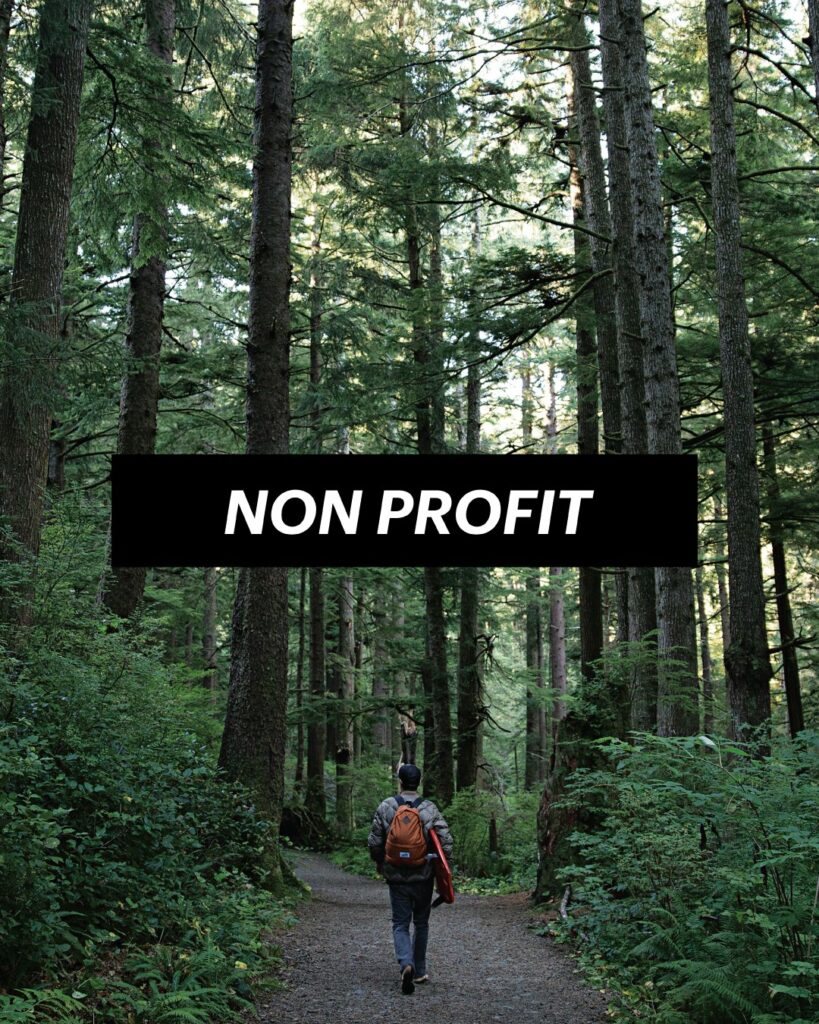 The outdoors are for everyone! While sometimes there are economic barriers to access — we align with brand partners who share our values to give back and raise awareness for causes that will contribute to a healthy environment and community for our friends and family.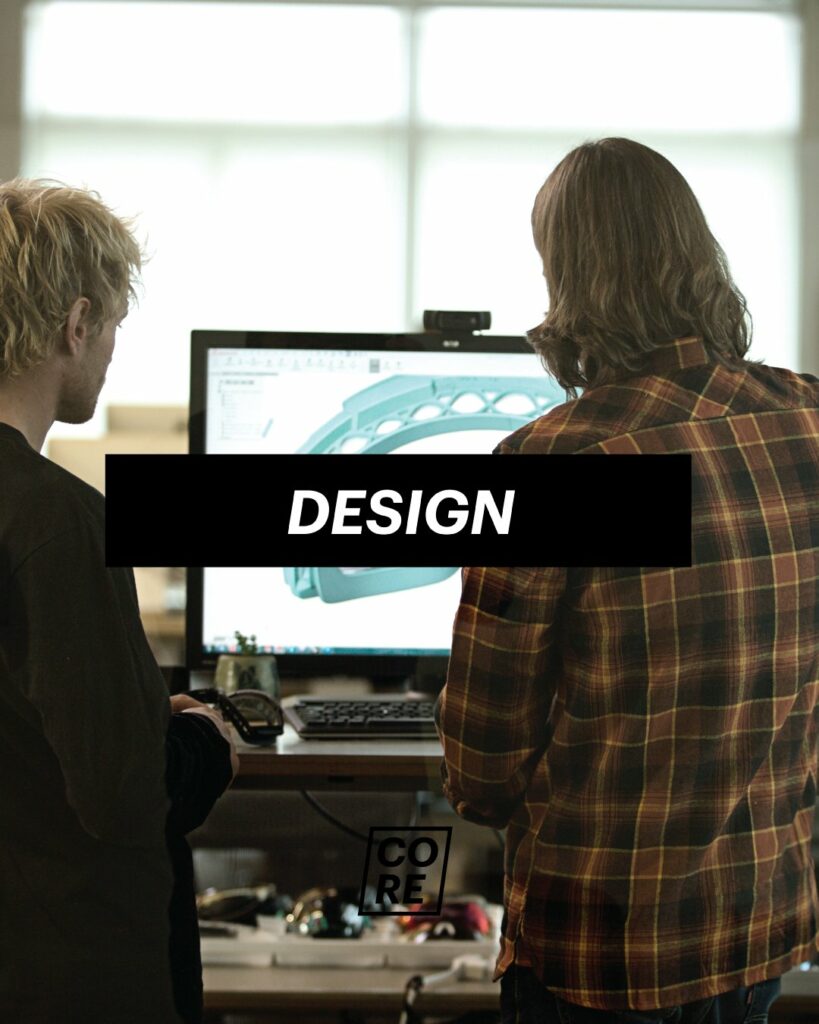 We design and innovate to enable our users to enjoy every moment in the outdoors. With that, we strive to reduce the impact by creating durable, repairable, and upgradable products made from recycled and recyclable materials without excess features. We're focusing on the essentials to support lifelong experiences.
The manufacturing process required to deliver world-class optical clarity and industry-leading protection has an impact on the environment. We promise to deliver the most transparent LCE for Smith products till it reaches you in the outdoors. The information we know is shared with our consumers. We know we can't be perfect– but we are striving to reach our environmental impact daily by addressing all inputs and outputs of manufacturing; including energy, water, wastewater, waste, chemical use, and greenhouse gas emissions.