Meredith McCord & Shyanne Orvis | In Focus
Fly fishing guides Meredith McCord and Shyanne Orvis are building community in a space where female representation is hard to come by.
As world-class fly fishing anglers in a primarily male-dominated industry, they know how grounding and healing the sport can be. And in a pursuit that rewards focused energy and heightened perception, both guides turn to Smith Eyewear to hone in on their targets while inspiring other women to get hooked on the sport.
Shop Meredith McCord And Shyanne Orvis's Favorite Gear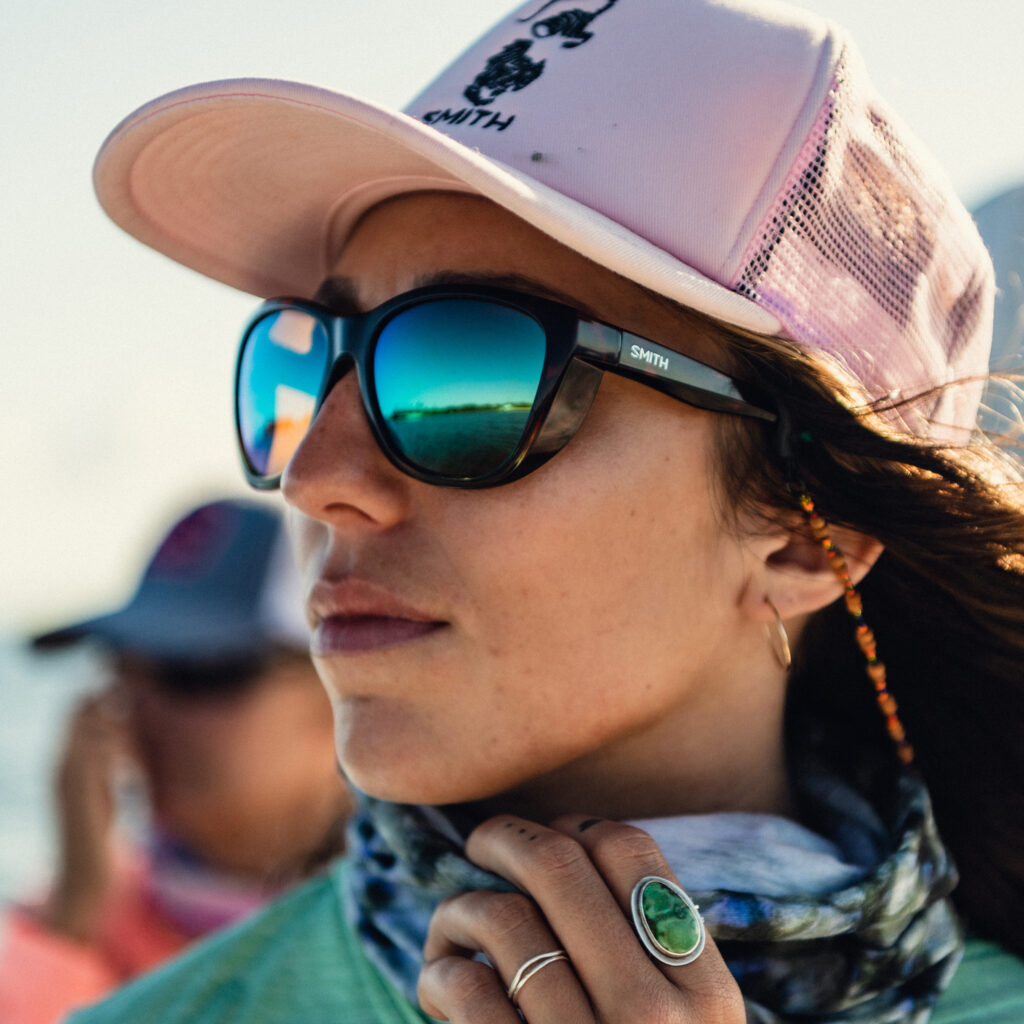 In sports and in life, Smith Eyewear lets you fully focus on the most thrilling path forward. Check out our prescription glasses and our prescription sunglasses, so you can see the trail ahead with perfect clarity.