Shawn Neer & Marco Osborne | In Focus
Mountain biking is more than a sport for Shawn Neer and Marco Osborne, it's an art. One that requires quick reactions and constant improvisation.
As pro riders they know better than most how daunting — and freeing — that feeling can be. When they don't know where the path ahead will lead, both rely on Smith Eyewear to keep up and stay focused on what's ahead, no matter what life throws their way.
Shop Shawn Neer and Marco Osborne's Favorite Gear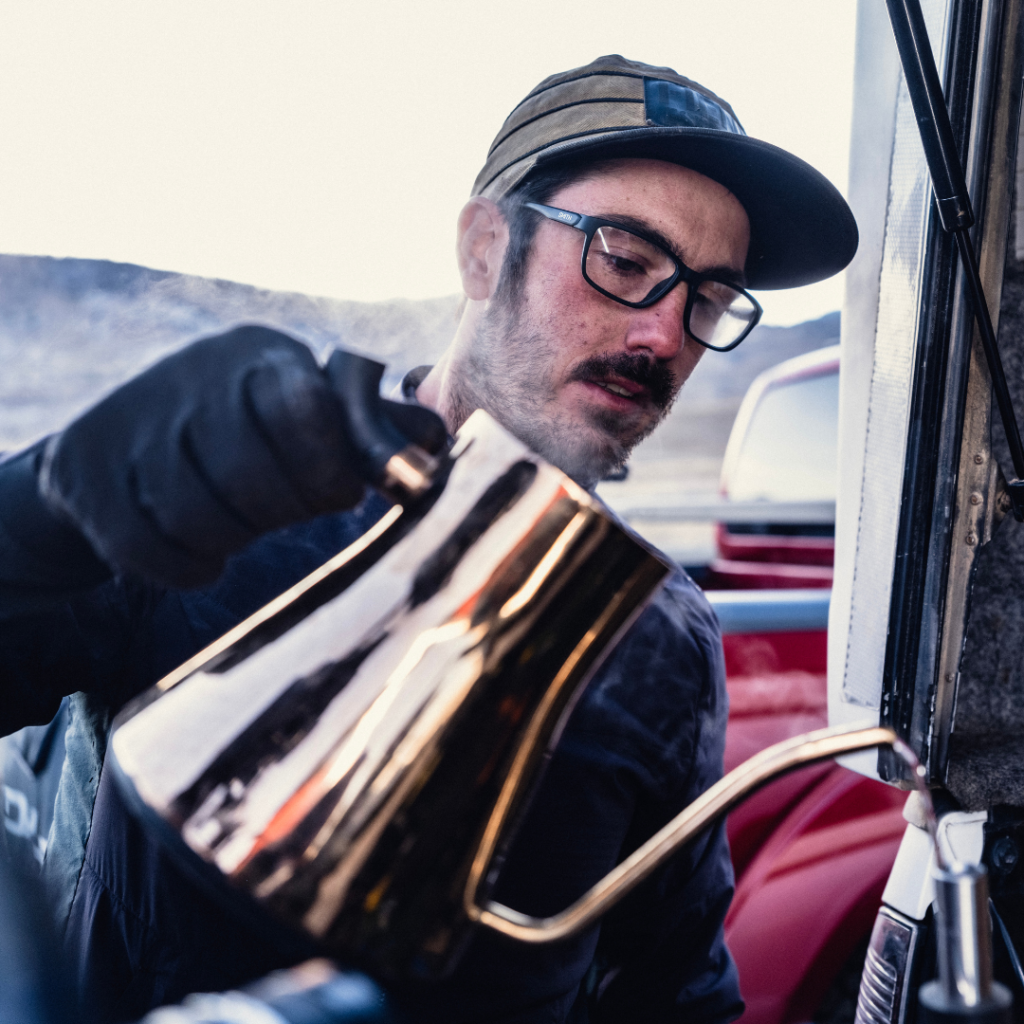 In sports and in life, Smith Eyewear lets you fully focus on the most thrilling path forward. Check out our prescription glasses and our prescription sunglasses, so you can see the trail ahead with perfect clarity.